Manual Raise When Power Failure Automatic Car Parking barrier gate with Boom Parking Barrier Systems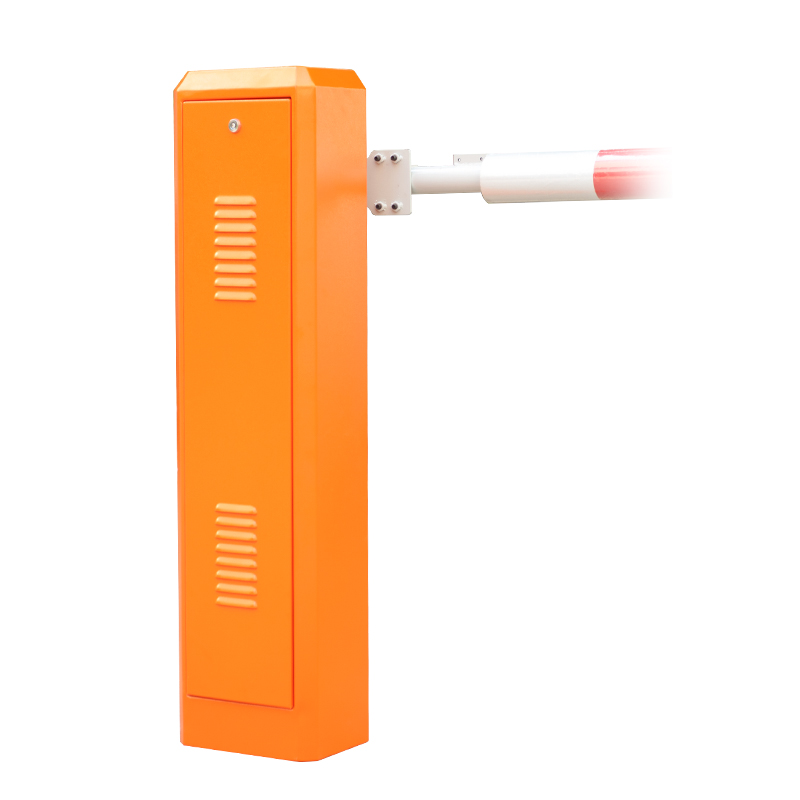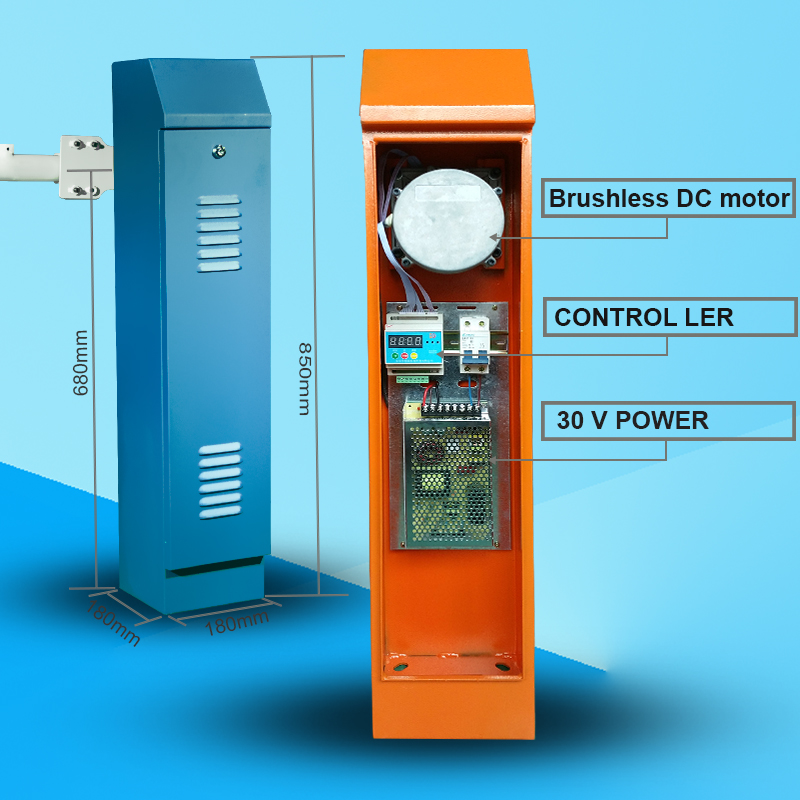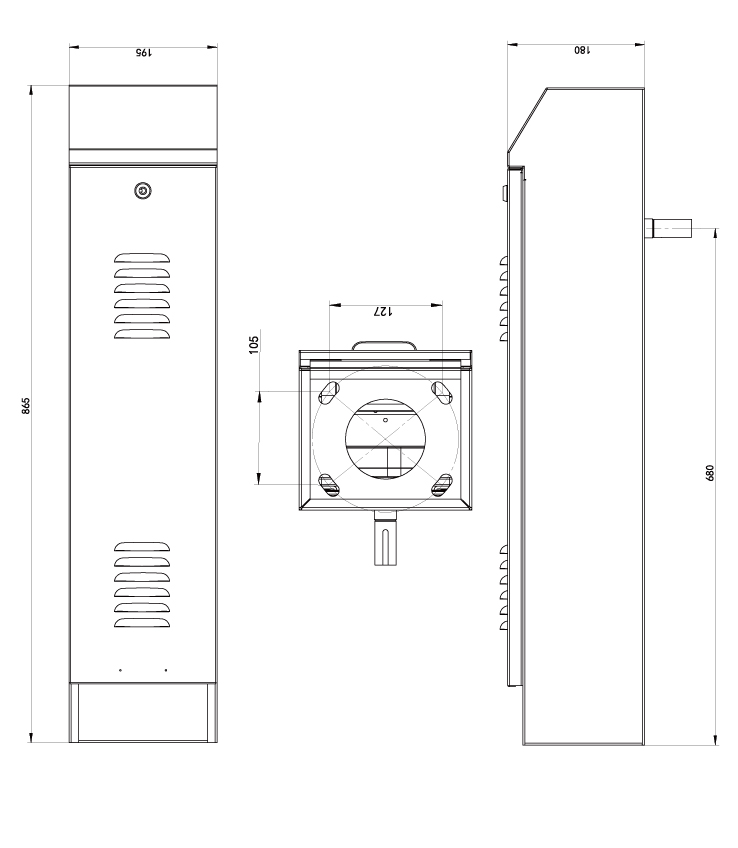 Technical Specification
| | |
| --- | --- |
| Type | Brushless Barrier Gate |
| Model | TD-401 |
| Rated Voltage | 30V DC |
| Input Voltage | 176-260VAC |
| Rated Torque | 60N.m |
| Boom Length | 1~4m |
| Lifting Speed | 1~4s |
| Motor Power | 250w |
| Weight | 27kg |
| Shaft Diameter | 24mm |
| Working Temperture | -30~80℃ |
| Lightning protection | anti-surge 3000v |
| Output port drive capability | 50V/1A |
Feature and Function:
1. 30V low-voltage BLDC motor control system that safe and reliable.
2. Digital sensor system of boom arm position, the speed of lifting and falling can be programmed.
3. Set by mobile phone APP via bluetooth module.
4. It has multiple operation running modes, such as single time, fleet and queue.
5. Not dead Angle of the falling boom, can manually lifting the boom after power failure.
6. Automatically alarms when someone maliciously lift the boom.
7. With two current output interfaces, it is convenient to access external devices such as traffic lights.
8. Multiple input interfaces,it is convenient to connect with Electronic Toll Collection System,
monitoring and other systems.
9.Support ground sensor, radar and other Vehicle Loop Detector.
FAQ
1.What is the lead time for a new order?
The lead time is 15-20 days after sample confirmation.
2.Do you have a specific product quality control system?
Yes , strict quality control system is applied on every stage of production: from raw material inspection to delivery according to ISO9001:2008 Quality Management System.
3.What is the average life cycle of a mould?
Three years or about 10000 pcs product(The mould is the property of a customer).
4.What is the after-sale service?
We guarantee 2 years of after sale service.
5.Will you sign a confidentiality agreement with us?
Yes , customer's privacy is protected.