The biggest difference between a stepping motor and other motors for control purposes is that it receives digital control signal electrical pulse signals and converts them into corresponding angular displacement or linear displacement. It is an executive element that completes the conversion of digital mode. And it can open-loop position control, input a pulse signal to get a specified position increment. Compared with the traditional DC control system, the so-called incremental position control system has a significantly reduced cost and almost no system adjustment is necessary. The angular displacement of the stepping motor is strictly proportional to the number of input pulses, and is synchronized with the pulses in time. Therefore, as long as the number, frequency and phase sequence of the motor windings are controlled, the required angle, speed and direction can be obtained.
1. Specification of Maintex 24BYJ48 5V Bipolar Geared Reducer Stepper Motor:
MODEL
ITEMS
SPEC
24BYJ48-527
Rated Voltage
5VDC
Phase
4
Reduction Ratio
1/32
Step Angle
5.625°
Exciting Method
1-2
Direct-current Resistance
20Ω±10%(25°C)
No-load pull-in Frequency
≥500Hz
No-load pull-out Frequency
≥1000Hz
pull-in Torque
≥40mN.m(5VDC.800Hz)
Detent Torque
≥30mN.m
Insulation Resistance
≥50M Ω 500VDC
Dielectric Strenght
600VAC
Insulation Class
B
Noise
≤40dB
Friction Torque
60-294mN.m
Terminal Spec
5P*1.5
Parameters can be customized according to your actual demands, for detailed informations please contact with us or leave a message.

2. Drawing of Maintex 24BYJ48 5V Bipolar Geared Reducer Stepper motor: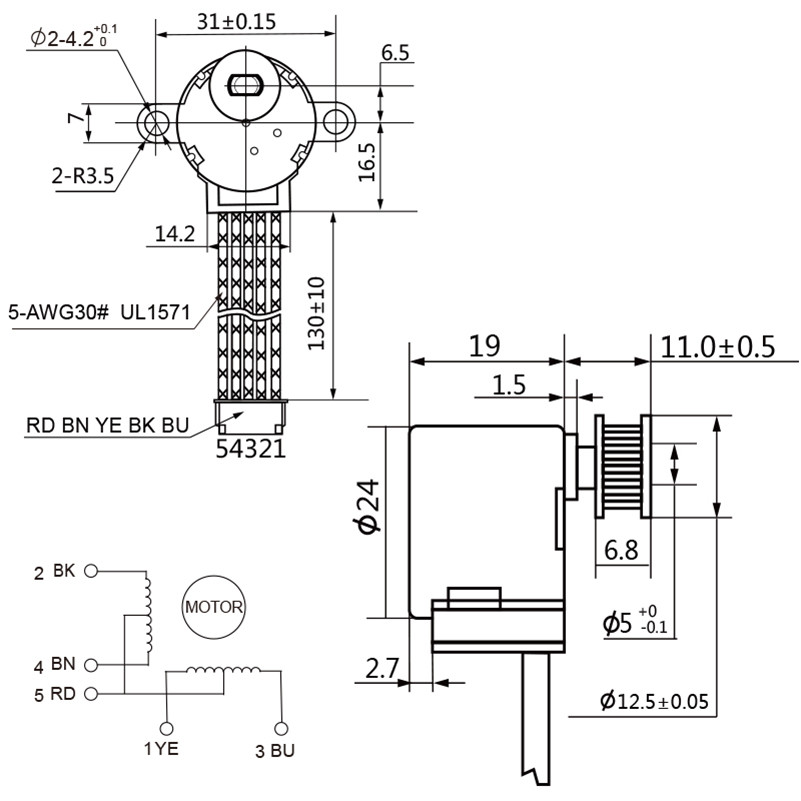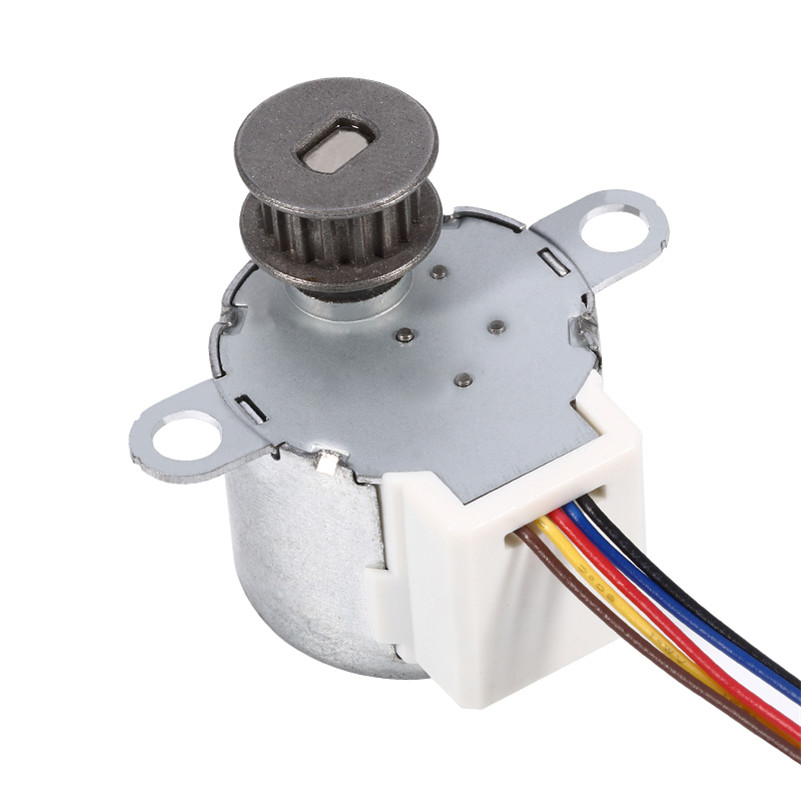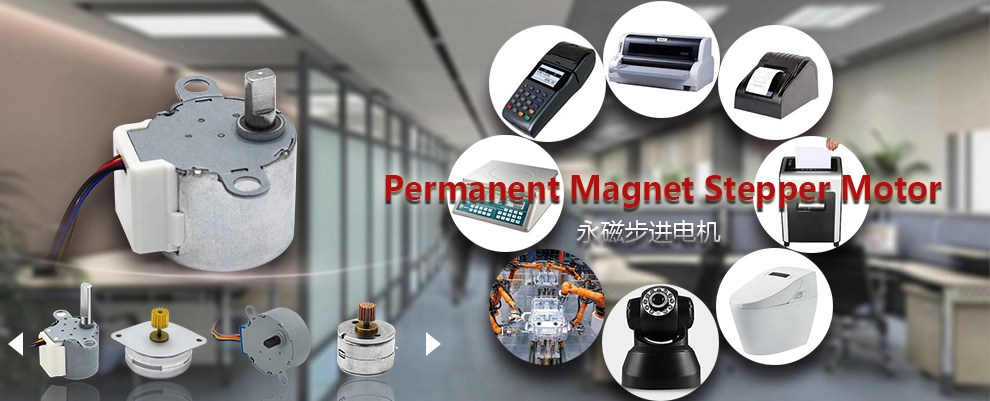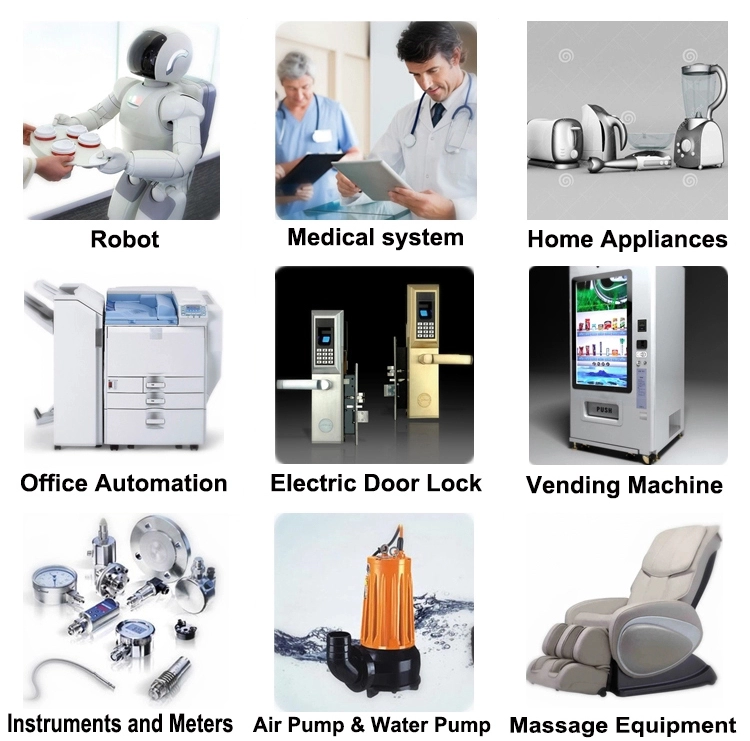 All characteristics above are customizable, if you want Worm Gear Motor, Stepper Motor, Brushless DC Motor, Brush Motor and other motors' OEM / ODM service, please contact us for further information.