Stepper motors can be divided into reactive stepper motors (Variable Reluctance, VR), permanent stepper motors (Permanent Magnet, PM), hybrid stepping motors (Hybrid Stepping, HS), and single-phase stepper. There are many types of stepping motors, planar stepping motors, etc. Among the stepping motors used in China, reactive stepping motors are the main types.
1. Specification of Maintex 24BYJ48 Long Shaft 5V Geared Stepper Motor:
MODEL
ITEMS
SPEC
24BYJ48-648
Rated Voltage
5VDC
Phase
4
Reduction Ratio
1/32
Step Angle
5.625°
Exciting Method
1-2
Direct-current Resistance
20Ω±10%(25°C)
No-load pull-in Frequency
≥500Hz
No-load pull-out Frequency
≥1000Hz
pull-in Torque
≥50mN.m (5VDC,400Hz)
Detent Torque
≥30mN.m
Insulation Resistance
≥50M Ω 500VDC
Dielectric Strenght
600VAC
Insulation Class
B
Noise
≤40dB
Friction Torque
60-294mN.m
Terminal Spec
5P*1.25
Parameters can be customized according to your actual demands, for detailed informations please contact with us or leave a message.

2. Drawing of Maintex 24BYJ48 Long Shaft 5V Geared stepper motor: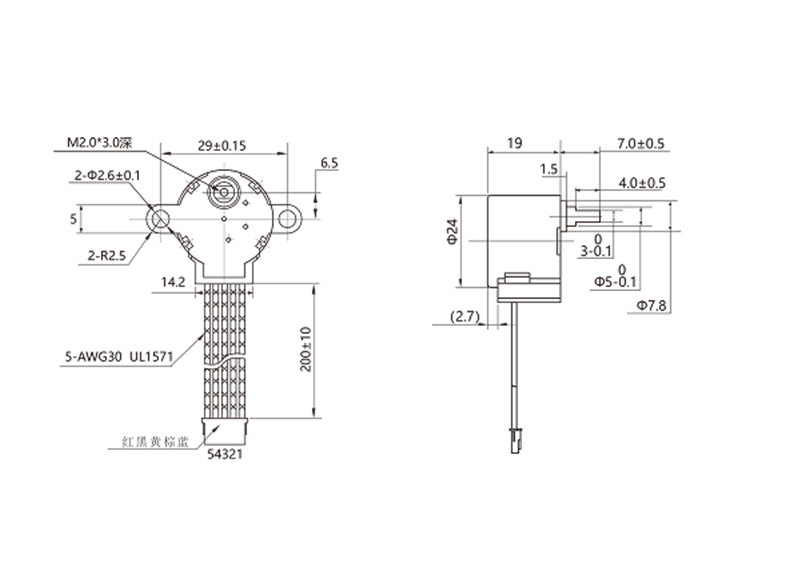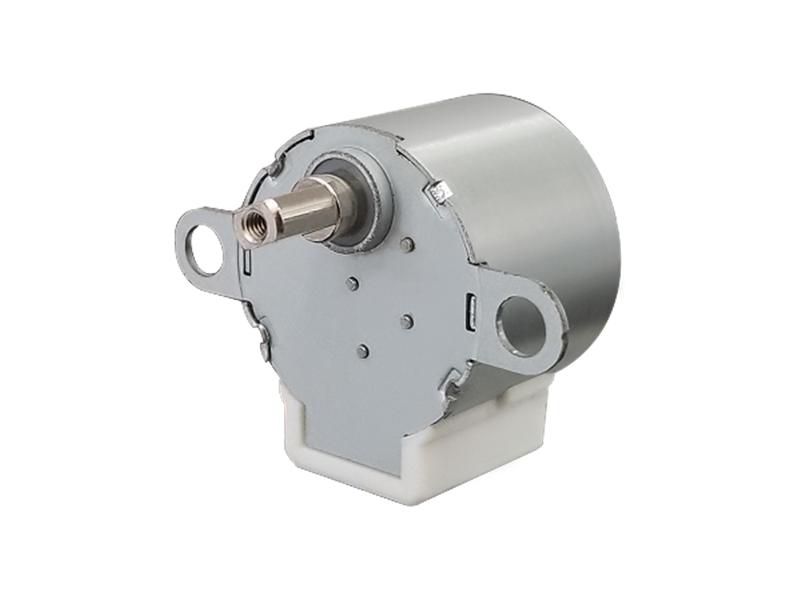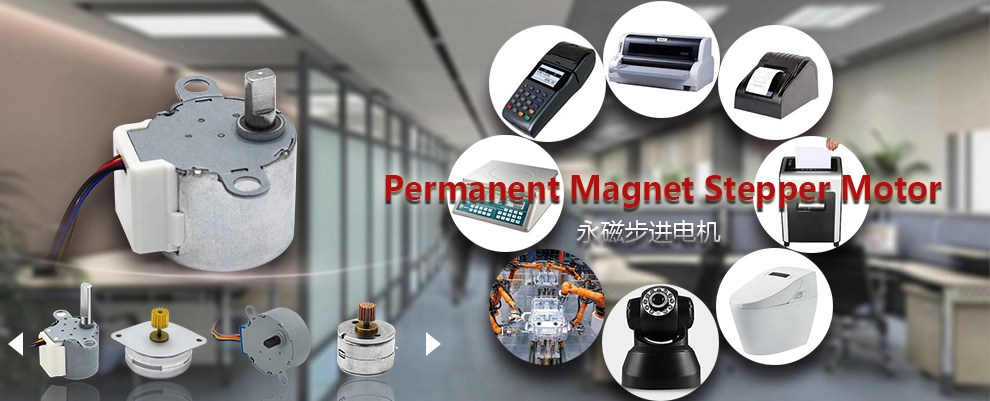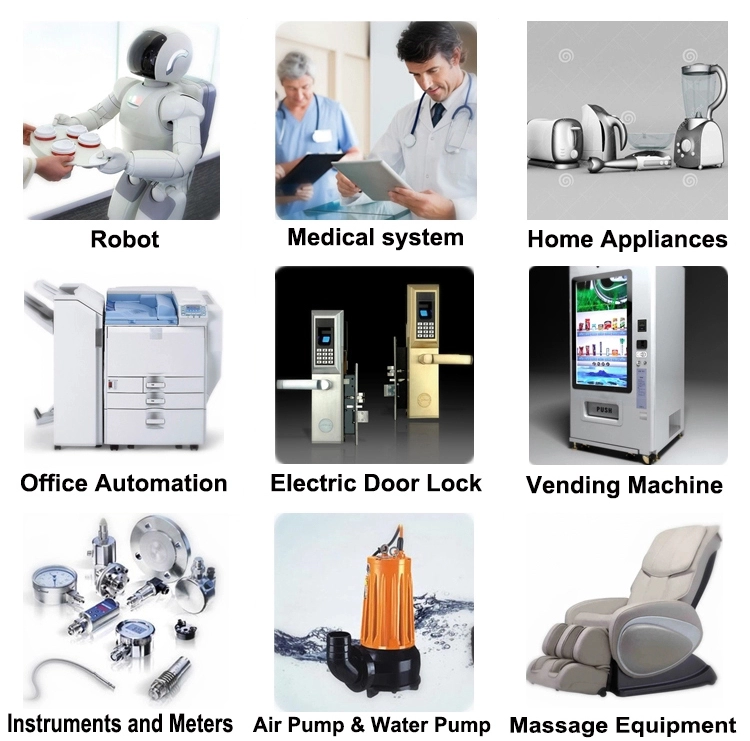 All characteristics above are customizable, if you want Worm Gear Motor, Stepper Motor, Brushless DC Motor, Brush Motor and other motors' OEM / ODM service, please contact us for further information.