Maintex 10BY25 10mm 5 Voltage Pm Miniature Permanent Magnet Stepper Motor.A Stepper Motor driver is an actuator that converts electrical pulses into angular displacement. When the stepper driver receives a pulse signal, it drives the Stepper motor to rotate a fixed angle (called the "step angle") in the set direction.
1. Specification of Maintex 10BY25 10mm 5 Voltage PM Miniature Permanent magnet stepper motor:
MODEL
ITEMS
SPEC
10BY25-001
Driving Voltage
5±10%VDC
Phase
2
Exciting Method
2-2
Exciting Mode
Bipolar
Step Angle
18±7%°
Rotor Inertia
0.06gcm²
Rotation
CW/CCW
Resistance
20±7%Ω(25°C)
Inductance
3.5±20%mH
Max.pull-in Frequency
1000Hz
Max.pull-out Frequency
1200Hz
Holding Torque
30gf.cm(5VDC)
Detent Torque
6gf.cm
Insulation Resistance
100MΩ 500VDC
Noise
≤40dB
Parameters can be customized according to your actual demands, for detailed informations please contact with us or leave a message.

2. Drawing of Maintex 10BY25 10mm 5 Voltage PM Miniature permanent magnet stepper motor :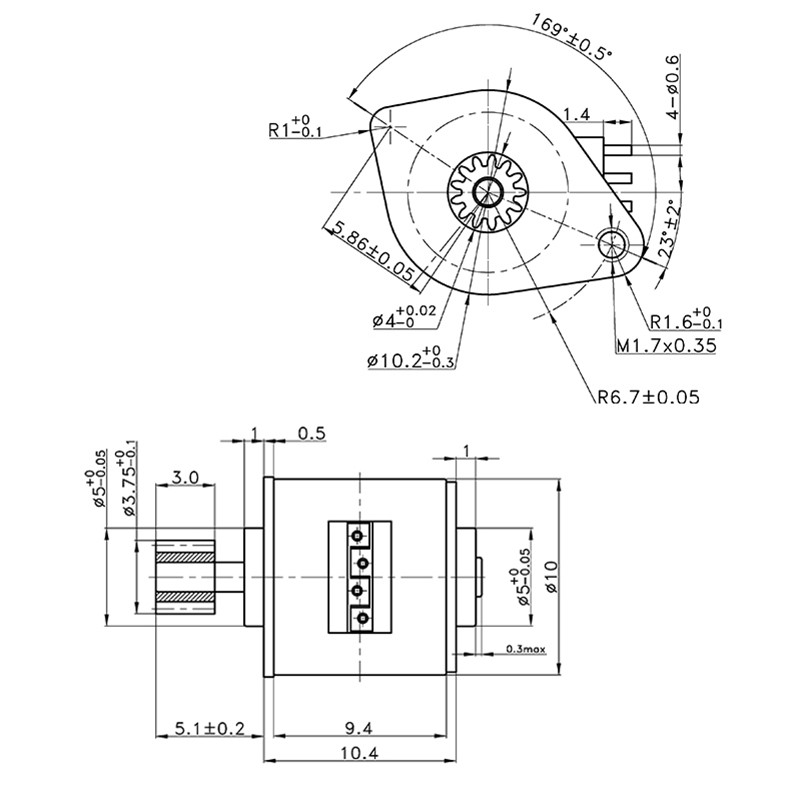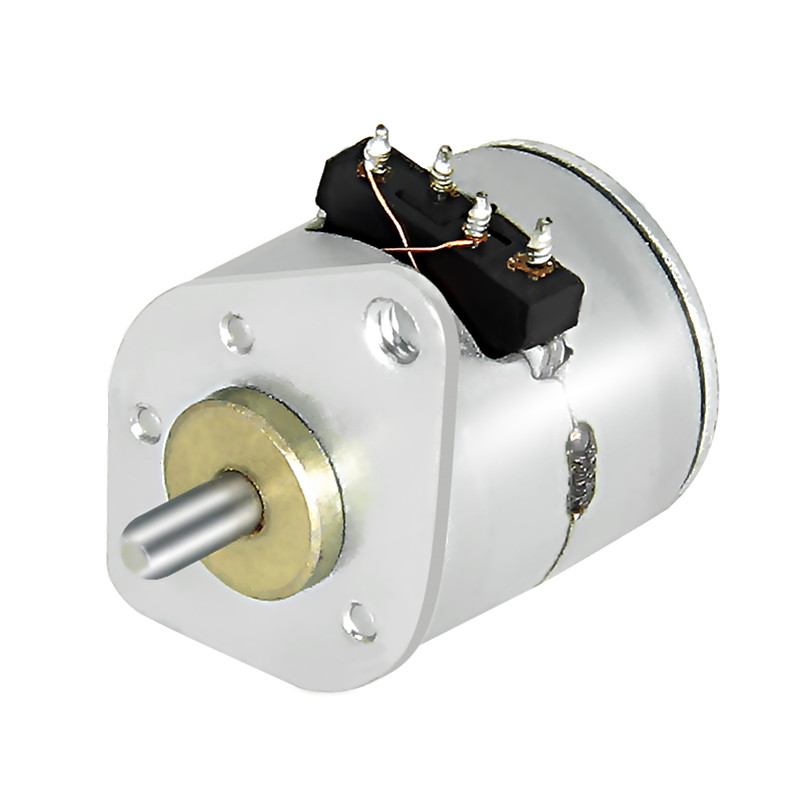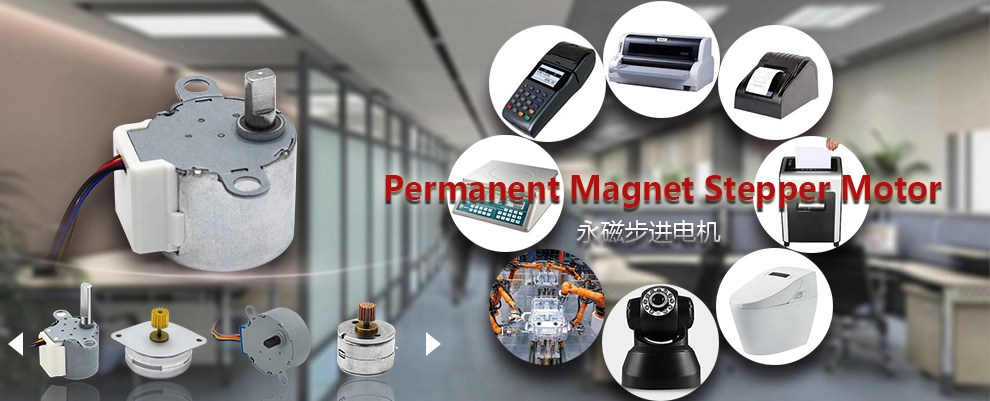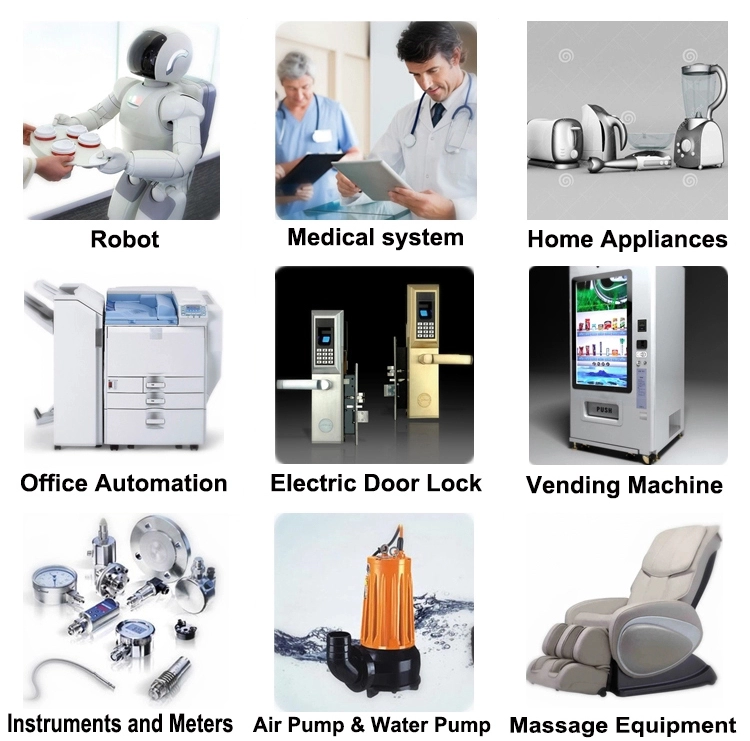 All characteristics above are customizable, if you want Worm Gear Motor, Stepper Motor, Brushless DC Motor, Brush Motor and other motors' OEM / ODM service, please contact us for further information.